Welcome to Ibile Holdings Limited
Ibile Holdings Limited is the Investment Company of the Lagos State Government created to spur economic growth of the Lagos State economy by deploying Capital in Commercial, Viable & Strategic industries that are crucial to the development of Lagos State and be of economic benefits to its citizens.
The name IBILE is the acronym of the first letter from the names of the five administrative divisions of the State – Ikorodu, Badagry, Ikeja, Lagos Island and Epe.
The Company's long term investment strategy is focused on projects that have developmental impact and provide tangible social benefits whilst delivering strong financial returns to the Lagos State Government.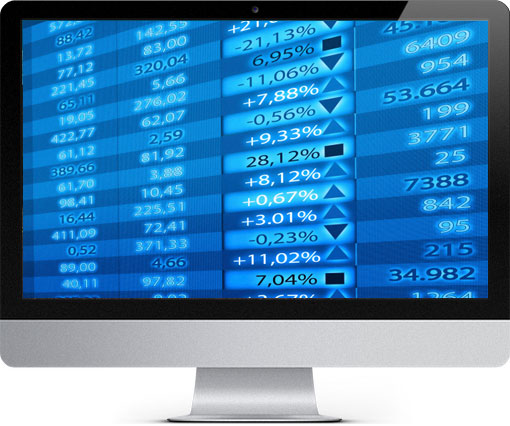 Sector Focus
Ibile Holdings Limited invests and will seek active equity partners in the following key sectors: